Roma Paving offers extensive residential paving and hardscape services to take your project from imagination to perfection.
Residential Paving & Hardscape
Roma Paving is a long-standing Etobicoke, Ontario-based operation providing build, repair and maintenance services throughout the Greater Toronto Area (GTA). The company works with a wide range of quality materials including asphalt, concrete, interlock, pavers, and stone.
Licensed & Insured
Roma Paving Services Inc. is fully licensed, insured, WSIB registered and adheres to all government regulations pertaining to the protection of our customers and employees.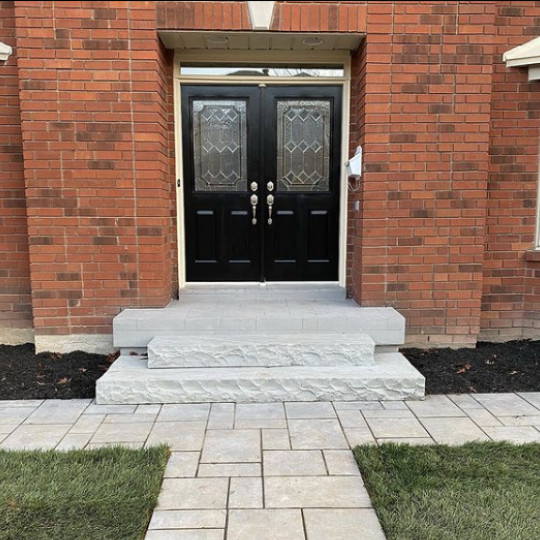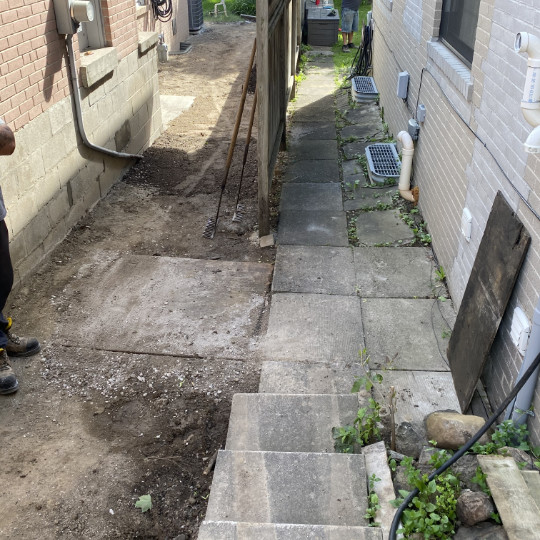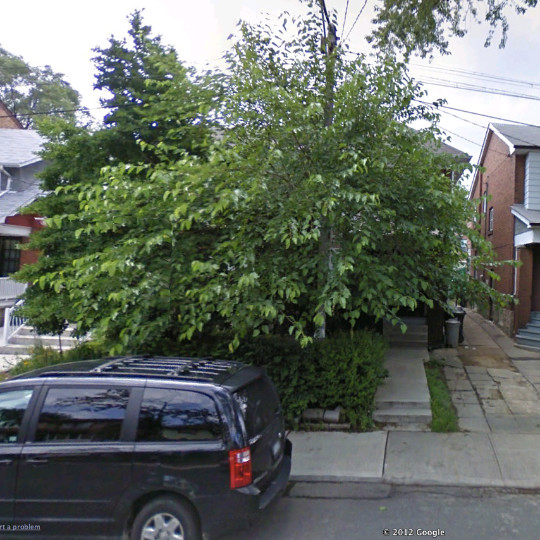 Build, Repair, Maintain
Driveways
Walkways, Landings & Steps
Patios
Fire Pits
Curbs
Retaining Walls
Raised Garden Walls
Tree Surrounds
Water Features
Repair / Seal Asphalt, Concrete, Flagstone, Interlock
Irrigation Systems
Sodding
Design Assistance
With over 50 years of experience, Roma Paving can assist you with basic design and layout concepts. For more elaborate designs and/or detailed drawings, we would recommend you consult with a professional Landscape Designer or Architect.
Curved Asphalt Drive with Interlock Edging
This curving residential asphalt driveway is enhanced with a beautiful interlock edge for added curb appeal.
Asphalt Drive with Complete Front Yard Makeover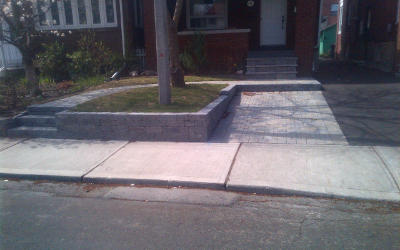 This project called for a new asphalt drive, plus interlock walkways, steps and a retaining wall in the front yard.
Intricate Paver Driveway as Part of a Large-Scale Upgrade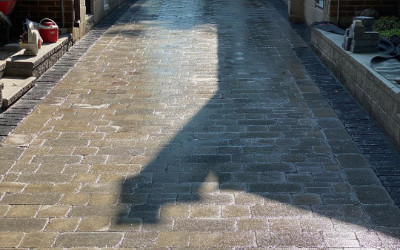 This beautiful driveway was part of a large-scale front-to-back residential project, including entrance, retaining walls and garage pad.
Enhanced Curb Appeal via Complete Walkway and Entrance Overhaul
Complete hardscape project including walkway, stone / paver entrance steps & landing, plus new sod and garden refresh.
Proper Preparation is Key to a High-Quality, Long-Lasting Driveway
Roma Paving supplies 3/4 gravel, properly graded and compacted in preparation for installation of premium quality asphalt.

Concrete Installation, Repair and Sealing Services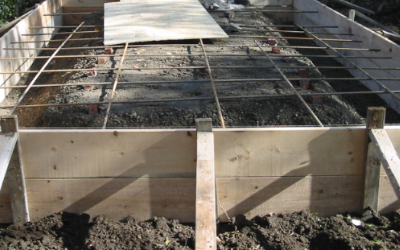 Roma Paving provides comprehensive concrete install and repair services for walkways, driveways, patios, etc.
"I am so happy with the tranquility garden and the new lawn by Roma Paving. 
I recommend Joe and his crew to undertake whatever job you have, and I encourage you to ask Joe about a tranquility garden"
Nora C., Etobicoke
Project in Mind? Let's get started!
Request a FREE quote or ask a question:
Please Note: Detailed quotations for the purpose of legal disputes / by-law change requests will be subject to a fee.